We offer a variety of mechanical repairs including, but not limited to:

HVAC repairs/upgrades

brake and air systems

differential repairs/change outs

engine diagnostics, replacement and overhaul

suspension repairs

transmission diagnostics, repair and replacement

electrical and multiplexing diagnosis and repair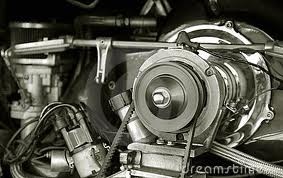 KEVIN SCALF, LLC

RV/Camper remodeling and repair include, but is not limited to:

Carpet, tile, laminet, hard wood and vinyl flooring

slide-out seals

exterior caulk and seals

clean and reseal roof

replace any rotten or damaged wood, walls and ceilings

replace windows, screens, doors and blinds

custom build blind box covers any size or shape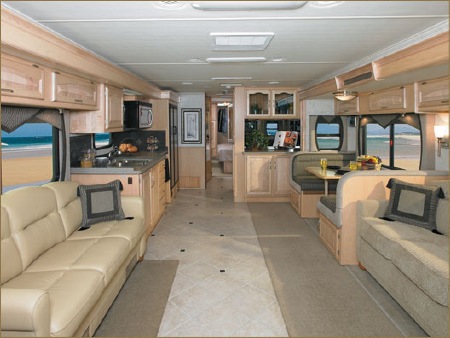 Vehicle Storage

For your convinience we offer vehicle storage with or without hookups. 30a and 50a recepticals are available for overnight stays. 1.5 acres of storage space is enclosed by barbed wire fencing that requires a combination. Camera surveillance is recorded 24hrs a day for your security.